Community Response Forum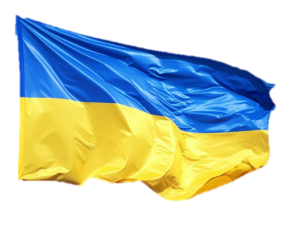 Offaly County Council's Community Response Forum has been re-established as part of the county's response to assist the people of Ukraine, and is meeting regularly. The Community Response Forum, formed during the Covid Pandemic, is a multi-agency forum which brings together representatives of both Statutory and Voluntary agencies operating across County Offaly, ensuring commitment and consistency in terms of service delivery.
The Council has also set up a dedicated email address to help in co-ordinating queries. Queries that cannot be addressed by the Community Response Forum will be referred to the appropriate agency for follow up.
Offer A Home
Offaly County Council is seeking unoccupied properties in County Offaly to provide temporary accommodation to those fleeing war in Ukraine. If you have an unoccupied property a tax free recognition payment of €800 per month is available to those who wish to pledge a property.
Visit offerahome.ie to make an offer or find out more information.